User manual
Technical specifications
Declaration of conformity
Product Presentation
User manual
Click the button below to download the user manual of Radio with Clock E-Boda Radio ER 100
Technical specifications
| | |
| --- | --- |
| EAN code | 5949023220833 |
| Product dimensions | 130 x 74 x 68 mm |
| Product weight | 0.3 Kg |
| Packaging dimensions | 137 x 93 x 80 mm |
| Total weight | 0.4 Kg |
| Maximum power | 50W |
| Speaker power | 5W |
| Battery | 1,200 mAh, 3.7V |
| Autonomy | up to 4 hours |
| Bluetooth version | – |
| Connectivity | USB, Card, AUX input |
| FM radio | YES |
| feeding | DC 5V 1A |
| Guarantee | 24 months |
Declaration of conformity
Click the button below to download the declaration of conformity Radio with Clock E-Boda Radio ER 100
Product Presentation
Click the button below to download the presentation Radio with Clock E-Boda Radio ER 100
All daily plans are based on time so you need to see the clock constantly, a serious reason why Radio ER 100 it is useful and always close. The LED clock respects the Swiss style every second so as not to ruin your plans.
Nobody loves the morning alarm, but without it we have every chance of being late, so E-Boda Radio ER 100 he learned to wake you up in the most beautiful way possible and to say to you, Good morning!
Coffee, newspaper and radio, perhaps the most used combination for the morning. E-Boda Radio ER 100 is part of this combination and knows exactly how to make your morning more beautiful.
Do you just want your music? It's simple, you connect your smartphone to E-Boda Radio ER 100 via AUX cable and you solved the problem. Now smile, you're just listening to your favorite song.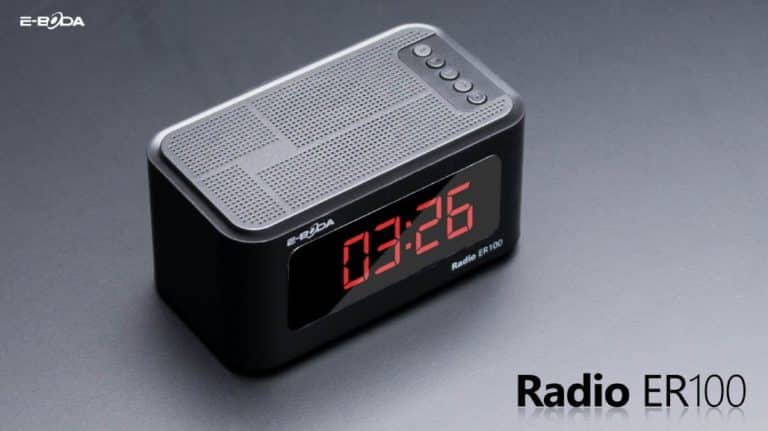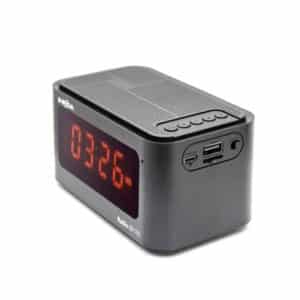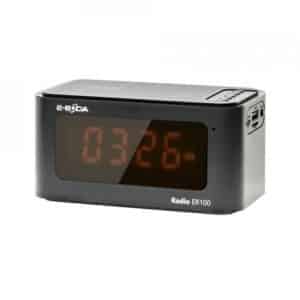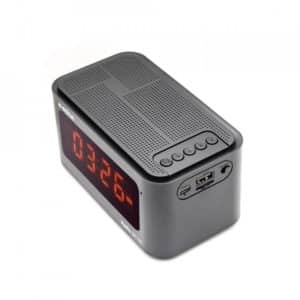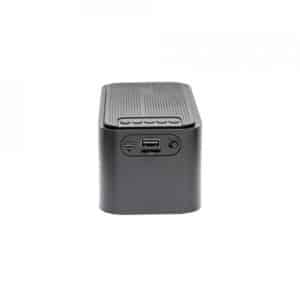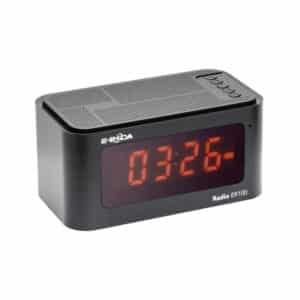 Anterioară
Următoare