User manual
Technical specifications
Declaration of conformity
Product Presentation
User manual
Click the button below to download the hoverboard user manual FreeWheel Glow
Technical specifications
| | |
| --- | --- |
| EAN code | 5949023222714 |
| Product dimensions | 610 x 180 x 190 mm |
| Product weight | 9,6 Kg |
| Packaging dimensions | 675 x 240 x 240 mm |
| Total weight | 10,6 Kg |
| Maximum weight supported | 60 Kg |
| Battery | Li-Ion 4 Ah 36V |
| feeding | 42V 1A |
| Engine power | 2 x 250W |
| Engine type | No brushes |
| Autonomy | Până la 18 Km |
| Full speed | 12 Km / h |
| Tilt angle | 20 degrees |
| Wheel | 6,5″ |
| Chassis material | Aluminiu |
| Guarantee | 24 months |
Declaration of conformity
Click the button below to download the hoverboard declaration of conformity FreeWheel Glow
Product Presentation
Click the button below to download the hoverboard presentation FreeWheel Glow
hoverboard site FreeWheel Glow is specially designed for children. This is the ideal choice for a unique and unforgettable experience, whether we are talking about parks or enclosed spaces where fun is in full swing.
Glow este realizat din materiale de cea mai bună calitate, iar designul și roțile tip oglindă ale acestuia vor atraga privirile și admirația celor din jur.
The pedals are covered in rubberized material that helps you not slip.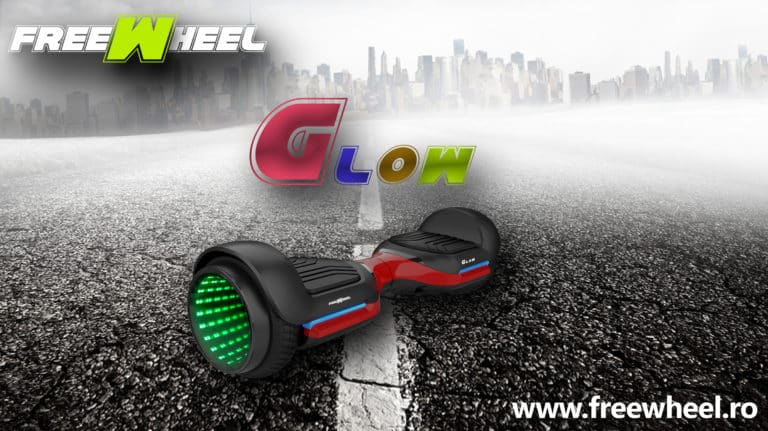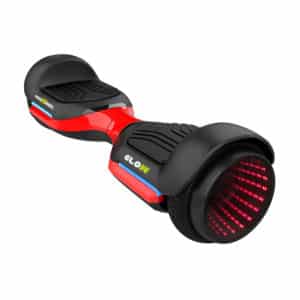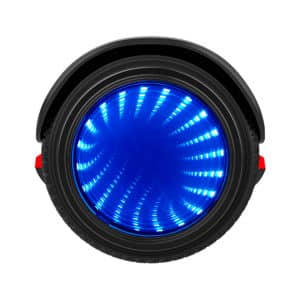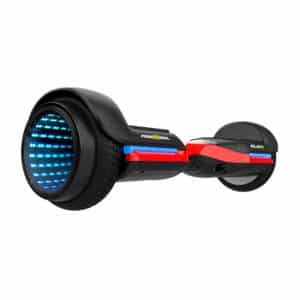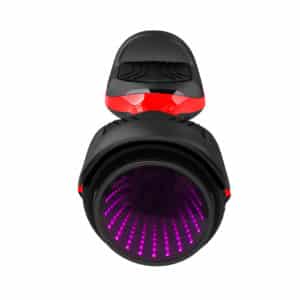 Anterioară
Următoare