User manual
Technical specifications
Declaration of conformity
Product Presentation
User manual
Click the button below to download the hoverboard user manual FreeWheel Complete Lite
Technical specifications
| | |
| --- | --- |
| EAN code | 5949023222684 (Graffiti Blue) / 5949023222707 (Graffiti Yellow) / 5949023222691 (Graffiti Mov) |
| Product dimensions | 600 x 180 x 187 mm |
| Product weight | 6.9 Kg |
| Packaging dimensions | 630 x 210 x 230 mm |
| Total weight | 7.2 Kg |
| Maximum weight supported | 50 Kg |
| Battery | Li-Ion 2 Ah 36V |
| feeding | 42V 0.8A |
| Engine power | 2 x 200W |
| Engine type | No brushes |
| Autonomy | Up to 12 Km |
| Full speed | 12 Km / h |
| Tilt angle | 15 degrees |
| Wheel | 6,5″ |
| Chassis material | Plastic |
| Audio speakers | 3W |
| Guarantee | 24 months |
Declaration of conformity
Click the button below to download the hoverboard declaration of conformity FreeWheel Complete Lite
Product Presentation
Click the button below to download the hoverboard presentation FreeWheel Complete Lite
https://www.youtube.com/watch?v=V3GUbfhMNs0
hoverboard site FreeWheel Complete Lite is specially designed for children. This is the ideal choice for a unique and unforgettable experience, whether we are talking about parks or enclosed spaces where fun is in full swing.
Weighing only 6.9 kg, you can easily take the hoverboard with you FreeWheel Complete Lite, with the help of the carrying case, in public transport, to get to the park with your friends.
FreeWheel Complete Lite is equipped with bluetooth and can almost instantly turn into an audio speaker to enhance the fun.
Complete Lite it is made of the best quality materials, and its design and chlorinistics will attract the eyes and admiration of those around.
The pedals are covered in rubberized material that helps you not slip.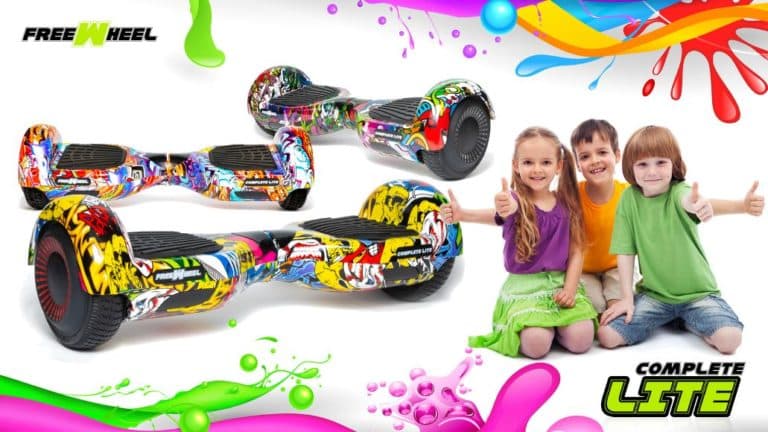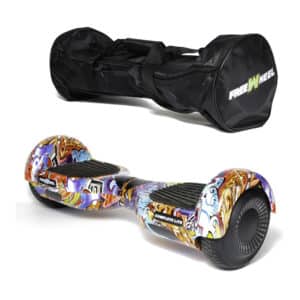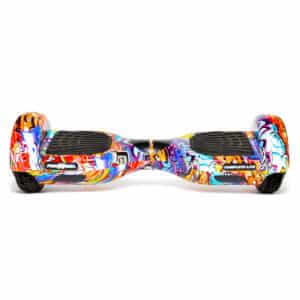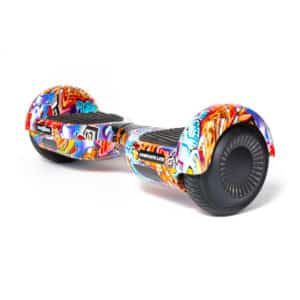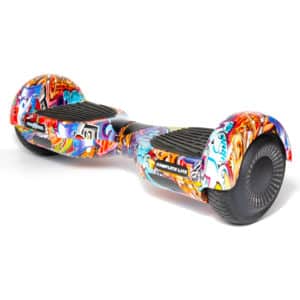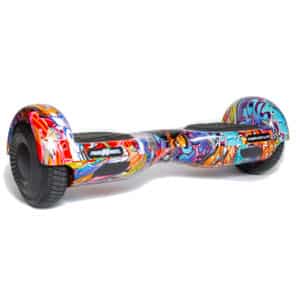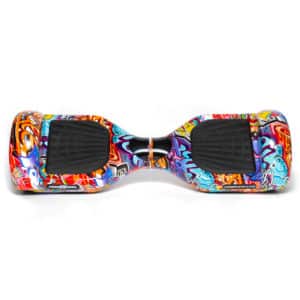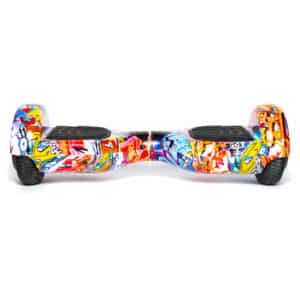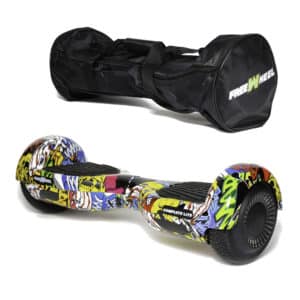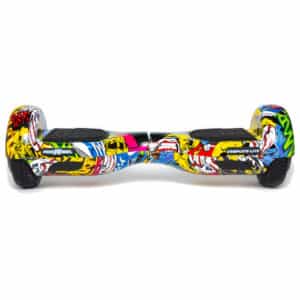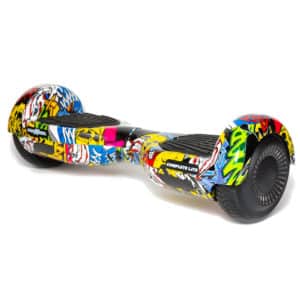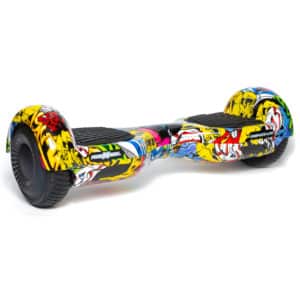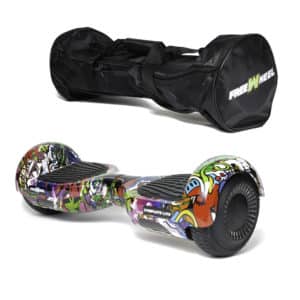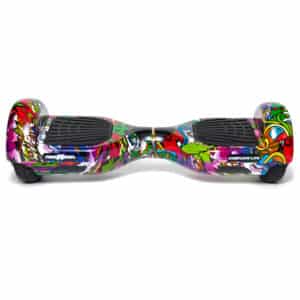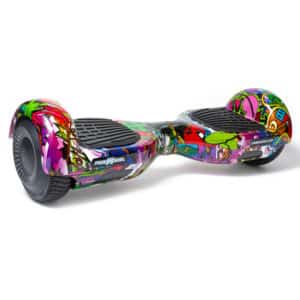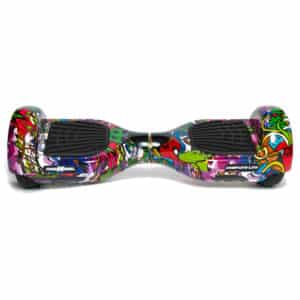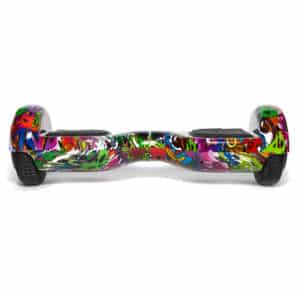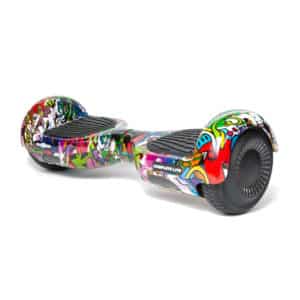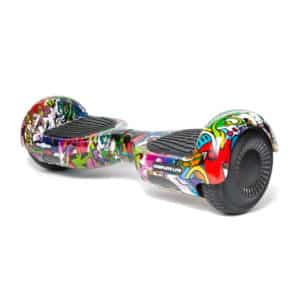 Anterioară
Următoare